Dr. Jyoti Sharma is an experienced gynaecologist practising in the western suburbs of Melbourne. As a highly qualified & experienced gynaecologist, she is able to diagnose and treat both common as well as complex gynaecological conditions including ovarian cysts, fibroids, heavy or irregular periods, adenomyosis, endometriosis and abnormal cervical screening test to name a few.
Dr. Jyoti encourages regular checkups for early detection of gynaecological conditions..
Dr Jyoti specializes in both medical and surgical management of gynaecological problems. She is proficient in open & laparoscopic gynaecological procedures for management of conditions such as fibroids, ovarian cysts and excessive vaginal bleeding etc. and, colposcopic procedures for detection and treatment of abnormal cervical pathology.
Dr Jyoti's main areas of interest are minimally invasive surgery and treatment of abnormal uterine bleeding. She believes in evidence based and holistic approach to women's health.
Her friendly approach will immediately put you at ease as well as make it easier for you to discuss your wellbeing, sexuality & reproductive health issues.
Here are some of the gynaecological services that Dr. Jyoti offer: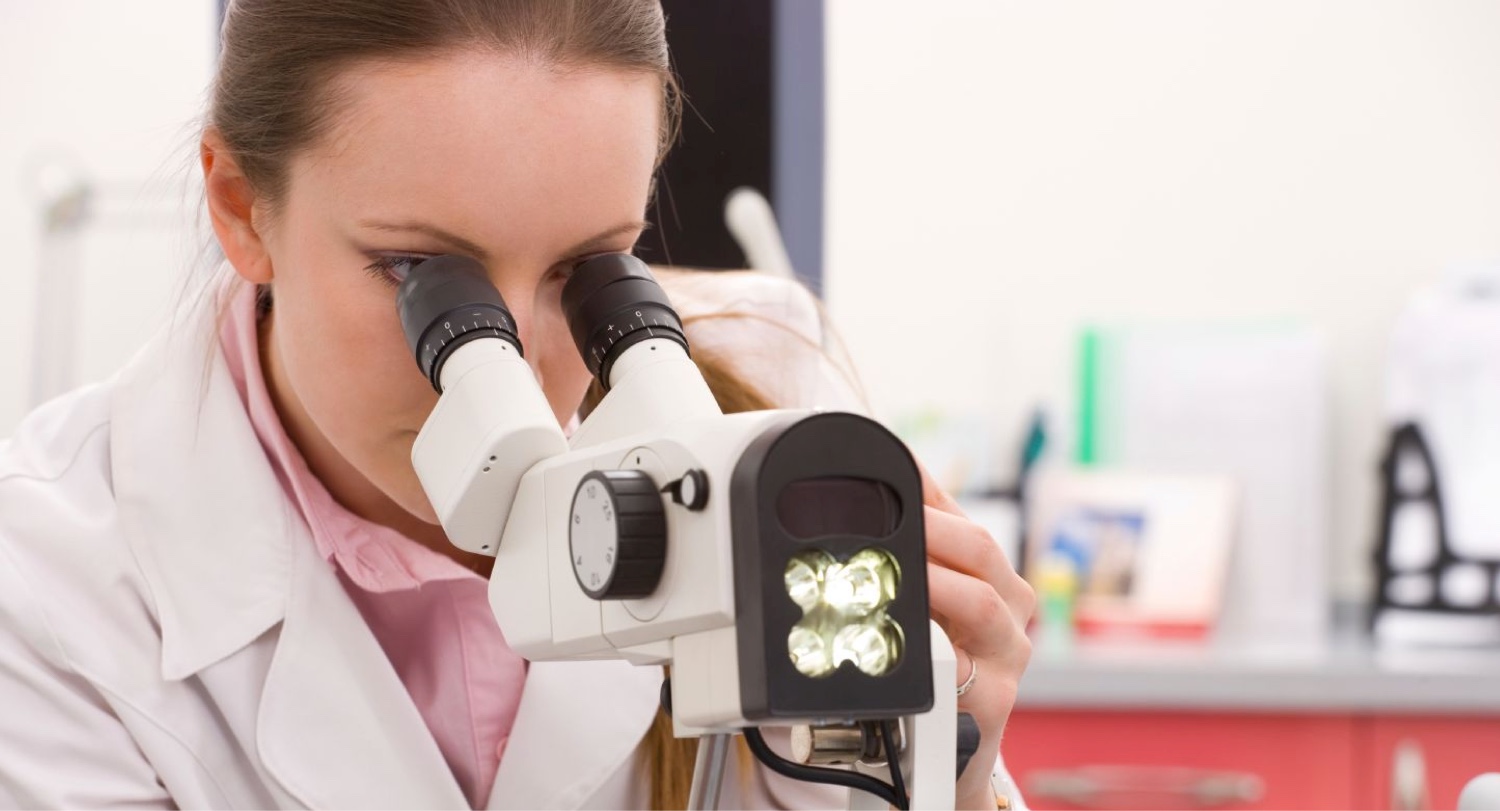 standard check-ups
contraception counselling
identification of fertility issues
recognition and treatment of abnormal pap smear tests
diagnosis & treatment of benign pelvic tumours
diagnosis & treatment of fibroids, menstrual abnormalities & endometriosis
treatment of utero-vaginal prolapse
laparoscopic & hysteroscopic procedures for heavy menstrual cycles
hysterectomy
colposcopy, cervical diathermy for abnormal cervical screening, LLETZ & cone biopsy
If you want to book an appointment with Dr Jyoti or want more information about the services she offers, contact her today.