Dr. Jyoti Sharma is a highly experienced, knowledgeable and caring obstetrician practicing in the western suburbs of Melbourne. She has provided excellent care to thousands of women during their pregnancy journey for last 20 years. Dr Jyoti has the expertise to handle both low as well as high risk pregnancies successfully and always strives to provide best quality, individualized and evidence based care to all pregnant ladies.
Dr. Jyoti is friendly and approachable. She encourages her patients to ask questions and discuss their anxieties about pregnancy and birth.
Some of the conditions that Dr. Jyoti can assist with include the following: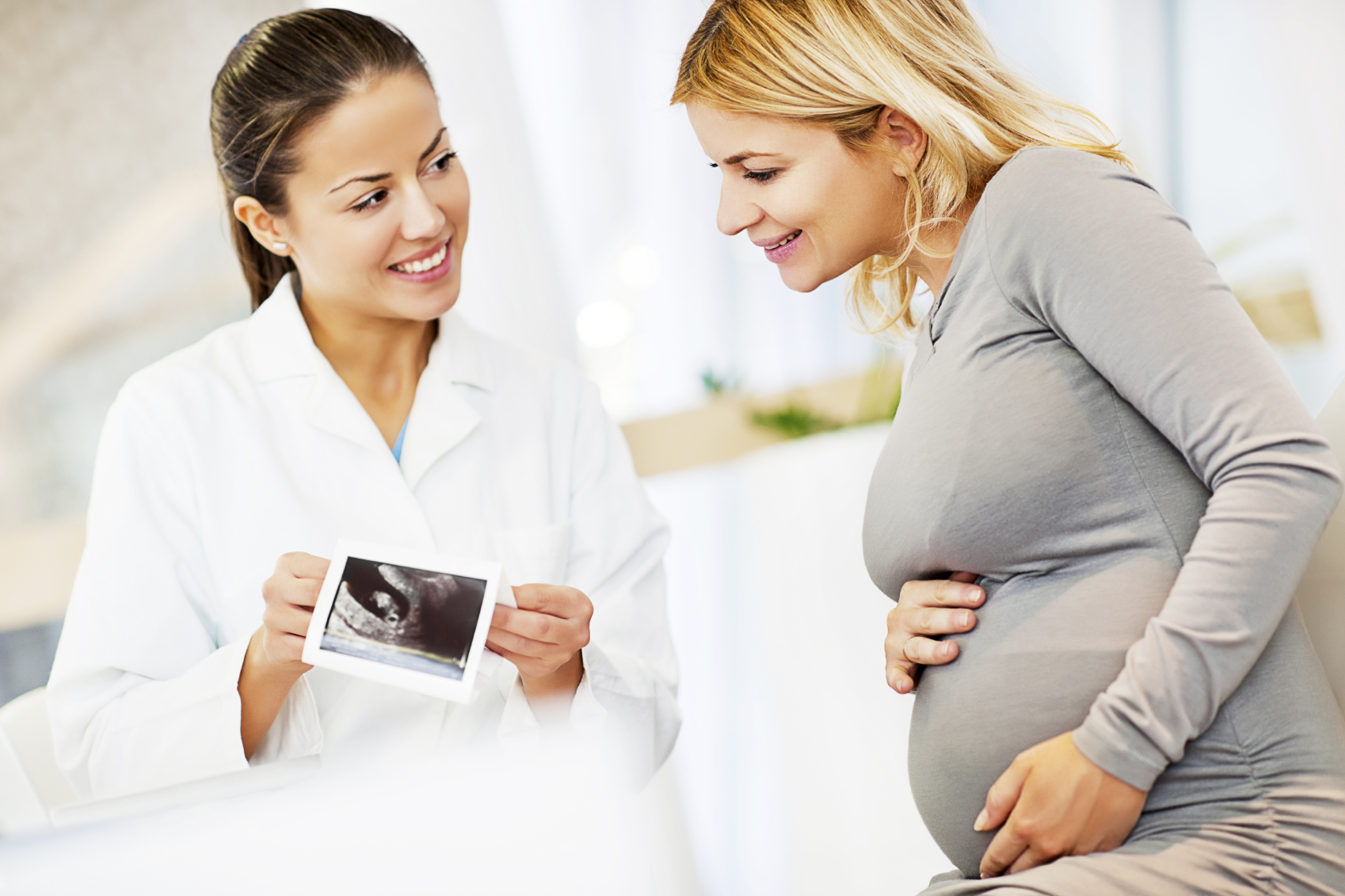 Preconception Counseling
Morning Sickness
Antenatal Care
Normal pregnancy and birth
Management of complex and high risk pregnancies
Vaginal birth after caesarean section
Elective caesarean sections
Multiple pregnancies
Management of patients with previous traumatic experiences and births
Preconception Counselling
Recurrent Miscarriage
Morning Sickness
Ectopic Pregnancies
If you want to book an appointment with Dr Jyoti or want more information about the services she offers, contact her today.