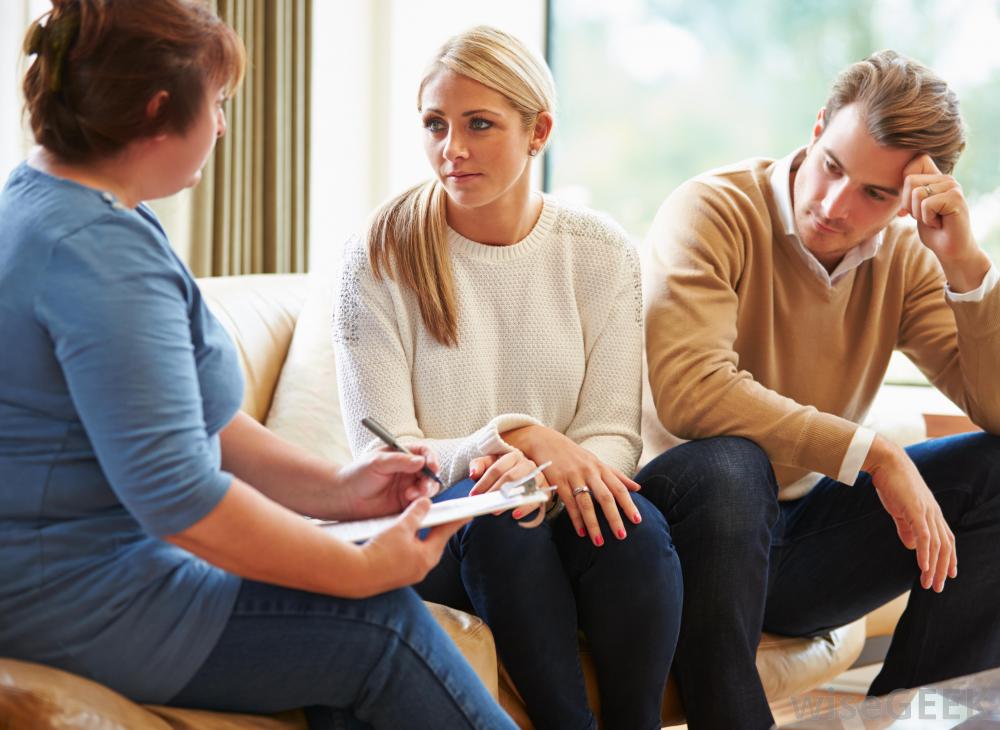 Pre-pregnancy counselling is very important to assess a woman's health prior to conception as this may have long term impact on her baby's health. This helps to identify and address any issues that may adversely affect future pregnancy. The session includes detailed history taking and examination, blood tests and ultrasound. This assessment is of particular importance in women who have children with birth defects, those with multiple pregnancy losses and any other pre-existing medical conditions.
Dr Jyoti's aim is to help couples achieve successful pregnancy outcomes by reducing the risk of pregnancy loss and chances of birth defects, treating medical conditions that may adversely affect pregnancy and provide ongoing support to the couple during their pregnancy.
If you want to book an appointment with Dr. Jyoti for pre-pregnancy counselling, contact her today.