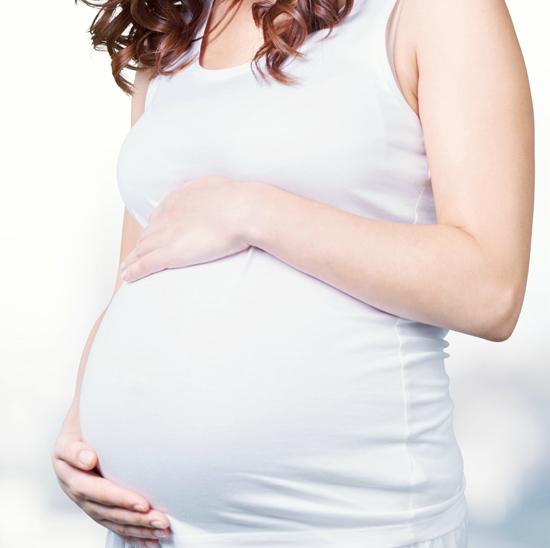 Dr. Jyoti Sharma provides high level care for both high risk & uncomplicated pregnancies as well as complex gynaecological conditions. Her main areas of interests are open & laparoscopic gynaecological procedure, colposcopy as well as high risk obstetrics care. She aims to provide excellent & personalised care to her patient.
Obstetrics
Dr. Jyoti Sharma is a highly experienced, knowledgeable and caring obstetrician practicing in the western suburbs of Melbourne. She has provided excellent care to thousands of women during their pregnancy journey for last 20 years. Dr Jyoti has the expertise to handle both low as well as high risk pregnancies successfully and always strives to provide best quality, individualized and evidence based care to all pregnant ladies.
Gynaecology
Dr. Jyoti Sharma is an experienced gynaecologist practising in the western suburbs of Melbourne. As a highly qualified & experienced gynaecologist, she is able to diagnose and treat both common as well as complex gynaecological conditions including ovarian cysts, fibroids, heavy or irregular periods, adenomyosis, endometriosis and abnormal cervical screening test to name a few.
Pre-pregnancy counselling
Pre-pregnancy counselling is very important to assess a woman's health prior to conception as this may have long term impact on her baby's health. This helps to identify and address any issues that may adversely affect future pregnancy. The session includes detailed history taking and examination, blood tests and ultrasound.
If you want to book an appointment with Dr. Jyoti or want more information about the services that she can provide to you, contact her today.