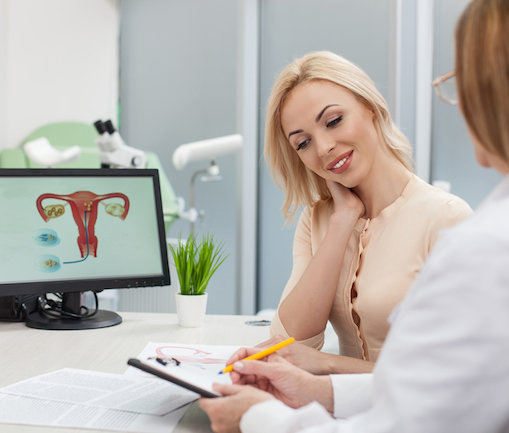 Your first antenatal visit will be one of the longest and also the most comprehensive. It is usually scheduled at 8 weeks gestation.
During your first visit, Dr. Jyoti Sharma will spend time getting to know you & your partner. She will ask questions related to your general and sexual health, past medical, surgical, obstetric and gynaecological history, and your lifestyle. Dr Jyoti will perform a thorough physical examination and pelvic ultrasound. Dr. Jyoti will also advise you about diet, exercise and prenatal supplements. You will be encouraged to ask any pregnancy related questions.
If you want to book an appointment with Dr. Jyoti, contact her today.